WEEK 42/2023
Update: 17.10.2023 / Show info
This week we especially recommend NIQA's pop, radio and energetic single – "LaLa", which is characterized by a great production class, the Artist herself is a well-known singer in Poland who achieves great successes, appears on numerous Spotify editorial playlists and regional and national playlists radio stations. A song with great potential, we highly recommend playing it!
Additionally, we also present the English-language version of Mega H's single, which has a catchy melody. The artist also has an interesting voice.
NEW HOT MUSIC!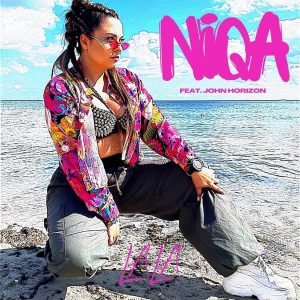 Genre: energetic, radio pop
NIQA is the project of the alter-ego of Dominika Kwiatkowska, very well received on polish radio stations. In this project, the artist focuses on energetic sounds and well-served, entertaining, fast-paced pop, all mixed by Tabb, famous producer in Poland. NIQA is Dominika's English-language project, the single will also be promoted on international radio stations. We recommend it! 🙂
Info and coverart
STILL RECOMMENDED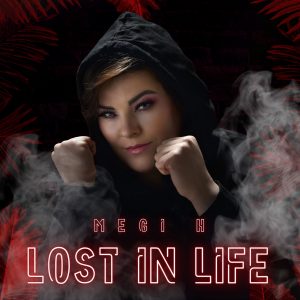 Gatunek: melody and catchy pop
Interesting voice timbre, catchy melody and good reception on streaming services made us decide to propose this song to be played on radio stations.
Info and coverart
HOT RELEASE 20.10
Our international singles (2023)